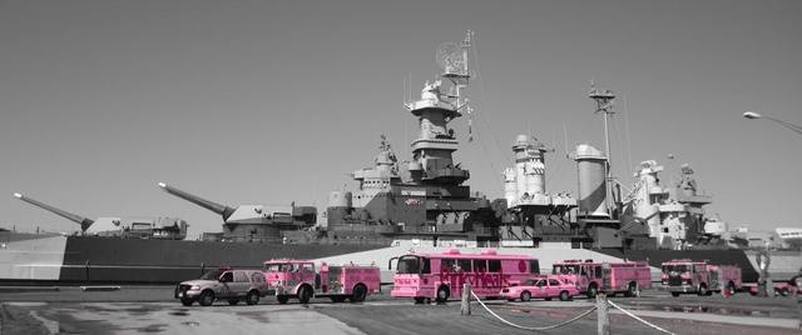 Rhode Island Pink Heals
P.O. Box 267
West Warwick, RI 02893
(401) 828-PINK (7465)
The Rhode Island Chapter of Pink Heals will make every effort to get the Pink Fire Truck & Police Cars to your Cancer Awareness Fund Raising Event. We strive to be a part of fundraising for your local communities while standing strong against cancer.
Due to some technical issues, if you sent us an email prior to October 7, 2010 we never received it. Please re-send us your request. Thank you.
Would you like to request our vehicles at your event? Please
CLICK HERE
Would you like to request a flower delivery?
CLICK HERE
Do you have other questions or need more information? Please
CLICK HERE
Are you interested in joining our organization? Please
CLICK HERE
Contacts: