8th ANNUAL RI PINK HEALS BALL

Saturday, May 4, 2019
Crowne Plaza, Warwick, RI
6PM

---
Why raise money for a corporation that has huge payroll and overhead costs? Where does that money go when you send it out of state? Does any of it come back to help those people that YOU know who are battling cancer? Wouldn't you rather raise money and give it to your neighbor?

Rhode Island Pink Heals does just that. We are a 501(c)3 non-profit that raises money to assist men, women, and children battling ALL cancers. All the money we raise is given back to the community. We are firefighters, police officers, EMS workers, nurses, school teachers, SURVIVORS, and more that want to help the people in our own community.

Raise money for RI Pink Heals as you shop!

Make a donation to
RI Pink Heals


Great deals. Good deeds.
Use Giving Assistant to save money and support Rhode Island Chapter of the Pink Heals Tour Inc.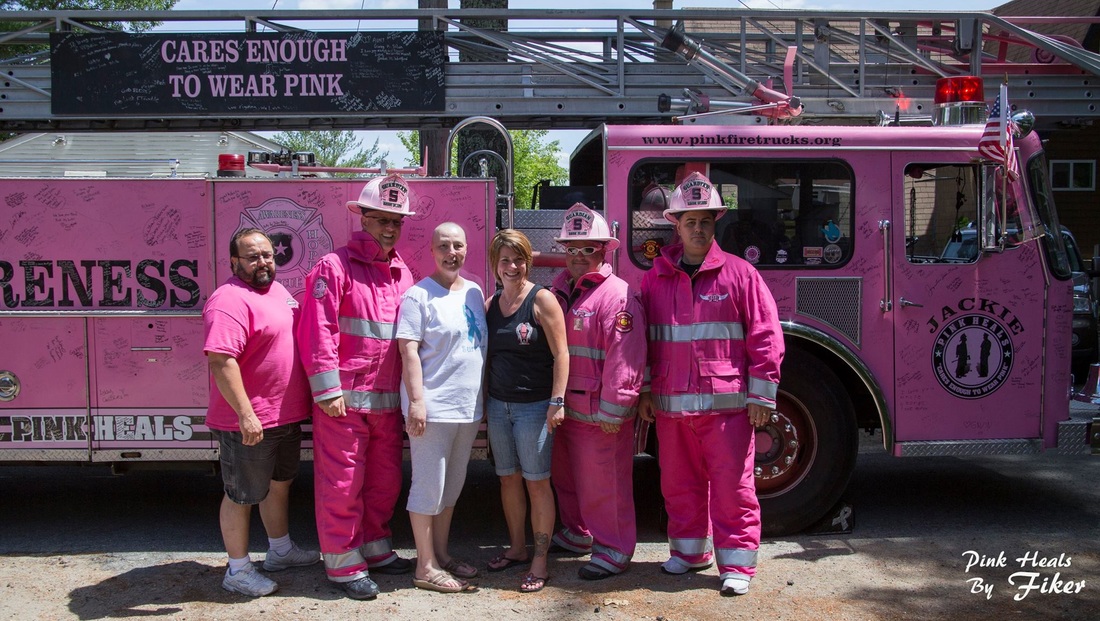 The RI Pink Heals is a 501(c)3 non-profit organization. All donations are tax deductible.



Mailing Address:
RI Pink Heals
PO Box 267
West Warwick, RI 02893